Rosary School, Muweilah-Sharjah

It is due to the infinite kindness of Highness Dr. Sheik Sultan bin Mohammed Al Qassimi, member of supreme Council and ruler of Sharjah, that Rosary School in Muwalieh was Started in 1999 as a branch . more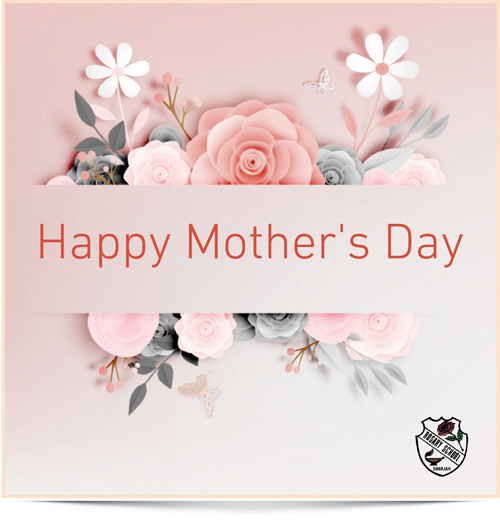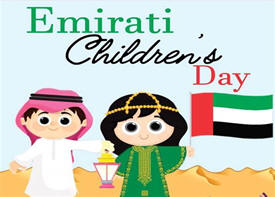 " Children are our greatest treasure .They are our Future"
Nelson Mandela

On the occasion of the Emirati Children's Day ,I would like to wish all my dear students a happy,peaceful and blessed children's day. I hope and pray that each one of you reach greater heights in your life and achieve your dreams.
Celebrations are in full swing at our school.
With Love & Prayers,
Sr.Raphael (Principal)
Message from Principal Sr.Sawsan Bader (Raphael)
| | |
| --- | --- |
| I warmly welcome you to Rosary Private School,Muweilah and thank you for your interest in becoming a member of the Rosary Family.Founded in 1999,we are rooted as one of the leading British schools in Sharjah,offering a balanced education to children in a holistic environment delivering strong moral values,ethos and cultural traditions. Our goal is not only to promote literacy more | |
| | |
"Words of Gratitude"
Dear Parents, beloved students and staff,

On this special day, we would like to congratulate His Highness Sheik Khalifa bin Zayed Al Nahyan, the president of UAE and Dr. Sultan bin Mohammed Al Qassimi, the benevolent ruler of Sharjah. May God Bless them abundantly. On this flag Day more
| | |
| --- | --- |
| | latest news |

Trends in international mathematics and science study

National and international Assessment team from UAE along with Australian Council Education re-screech (ACER) Has declared the dates for TIMSS examination . .. more
| | |
| --- | --- |
| | Emirati Children's Day .. more |
| | |
| --- | --- |
| | Many students participated in the competitions with enthusiasm and vigour. In story writing competition, 40 students participated but three in each category as senior and junior .. more |
GIVE A GHAF - "ENVIRIONMENTAL EDUCATION" 2018-2019

The Ghaf is the national tree of the UAE and planting it not only ensures the survival of this national treasure for generations to come, but it also provides a valuable impact for the UAE .. more
Inter School Handball Tournament

We are extremely happy to announce that our school has won the "Inter School Handball Tournament" under the guidance of P.E Teacher Mrs.Rajaa held in The Marrifa International School on the 11th of February 2019.In total 16 teams from Sharjah participated ... more
| | |
| --- | --- |
| | The NSTI Science Fair gives unique and rare opportunities to the students of U.A.E. to show case their talent and exhibit their skill in various subject areas such as Physical, Chemical and Mathematical Science .. more |
KENKEN & UCMAS Competition

KENKEN & UCMAS Competition .. more